---
---
Product Description
Sketchy Tank started as a folder on my computer called "the sketchy tank" where I stored disturbing images I found on the internet through various questionable blogs.
These images were not disturbing, but more like heinous tattoos, super trashy people doing trashy things, mixed with skateboarding, surfing, and low brow art and design.
My goal is to disturb the comfortable and comfort the disturbed one graphic at a time.
Introducing Eye Spy for Stance.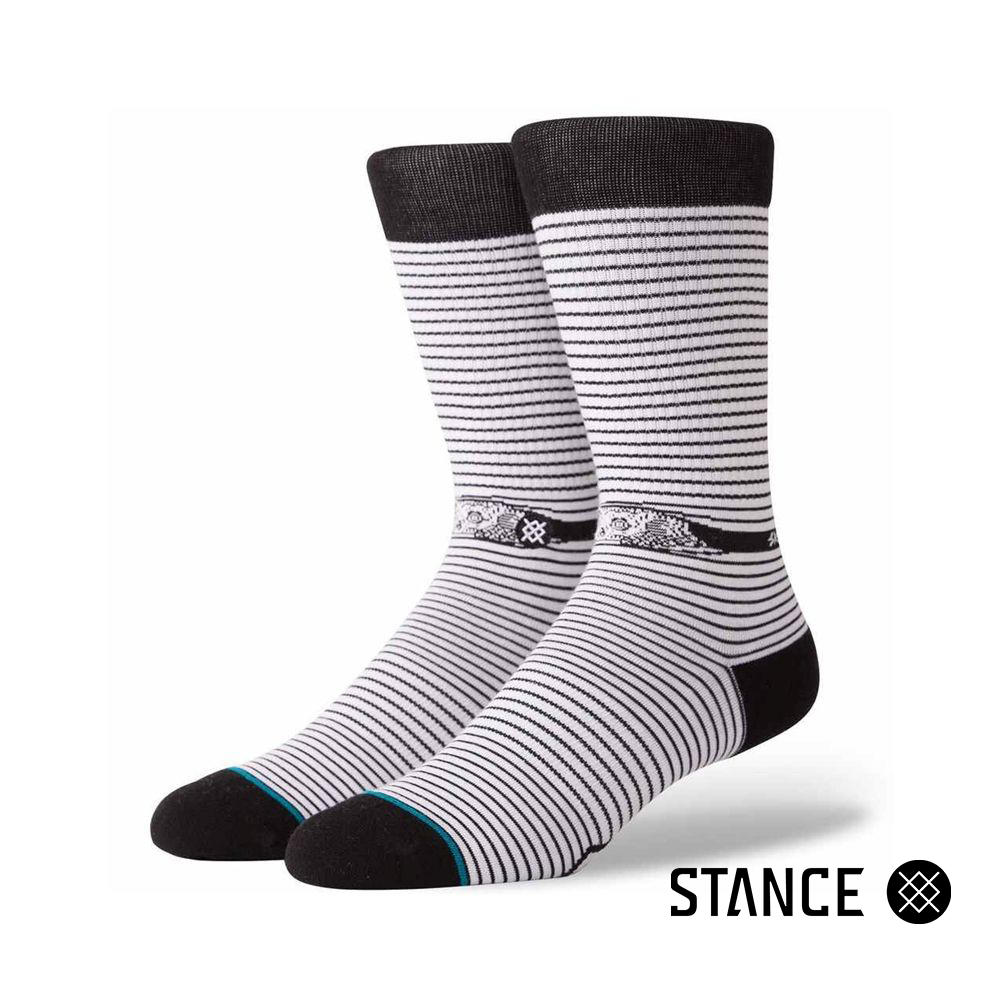 ---