---
---
Dr.Martens Kassion Unisex Sandal - Black

Product Specification
The Kassion blends casual street style with the traditional fisherman's sandal, adding an air-cushioned sole and silver-toned buckles on two adjustable straps all alongside classic Docs DNA, like grooved edges and yellow welt stitching.
Two adjustable buckles for a secure fit

Silver-toned, branded hardware

Retains classic Docs DNA, like yellow welt stitching and grooved edges on a comfortable air-cushioned sole

Built to last with a durable Goodyear welt

Made with Brando, a full-grain, waxy leather

Material: Durable and famously stiff to start, our Smooth Leather can be polished to a dapper shine or artfully scuffed-up depending on your preference.

Care Instructions: Clean away dirt using a damp cloth and allow to dry, then apply Dr.Martens Wonder Balsam, Neutral or coloured wax polish as appropriate, using a Dr.Martens shoe brush, (Neutral can be applied to all colours). Allow to dry, then buff vigorously to desired shine using a second clean Dr.Martens shoe brush. (We advise to use 2 brushes per colour, one to add the polish and the second, clean dry brush, to buff up the leather for the best results).

Construction: This is a Goodyear-welted product. The upper and sole are heat-sealed and sewn together, not merely glued like many footwear constructions.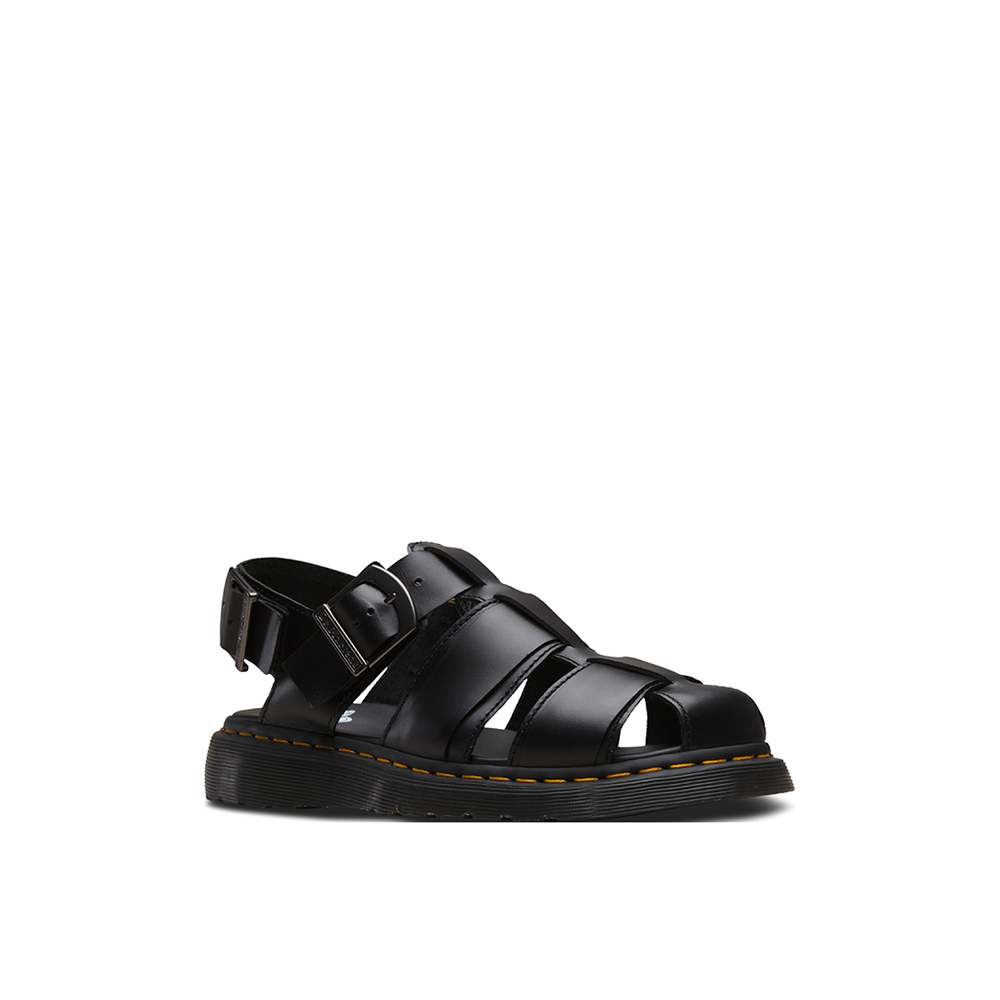 ---